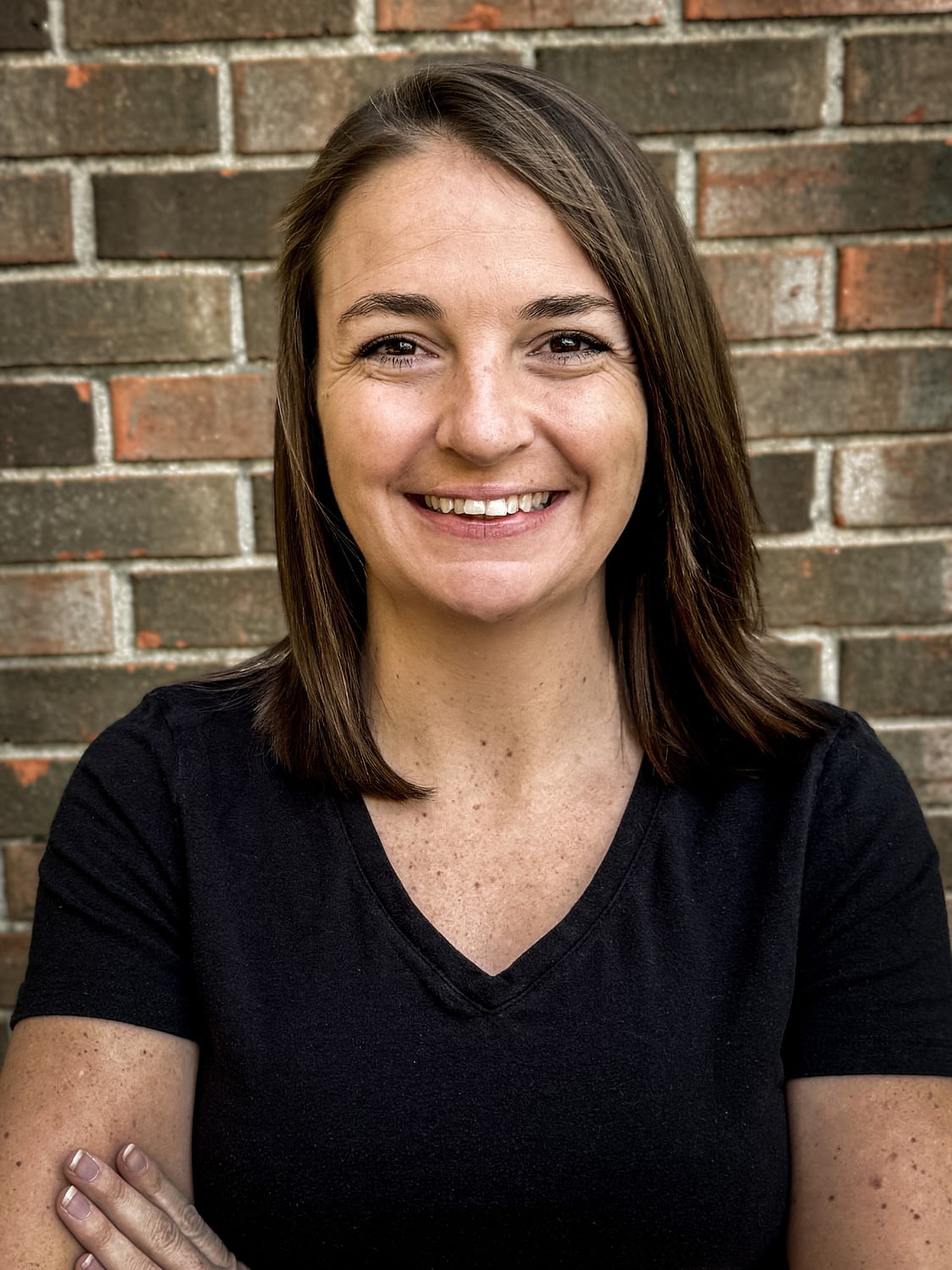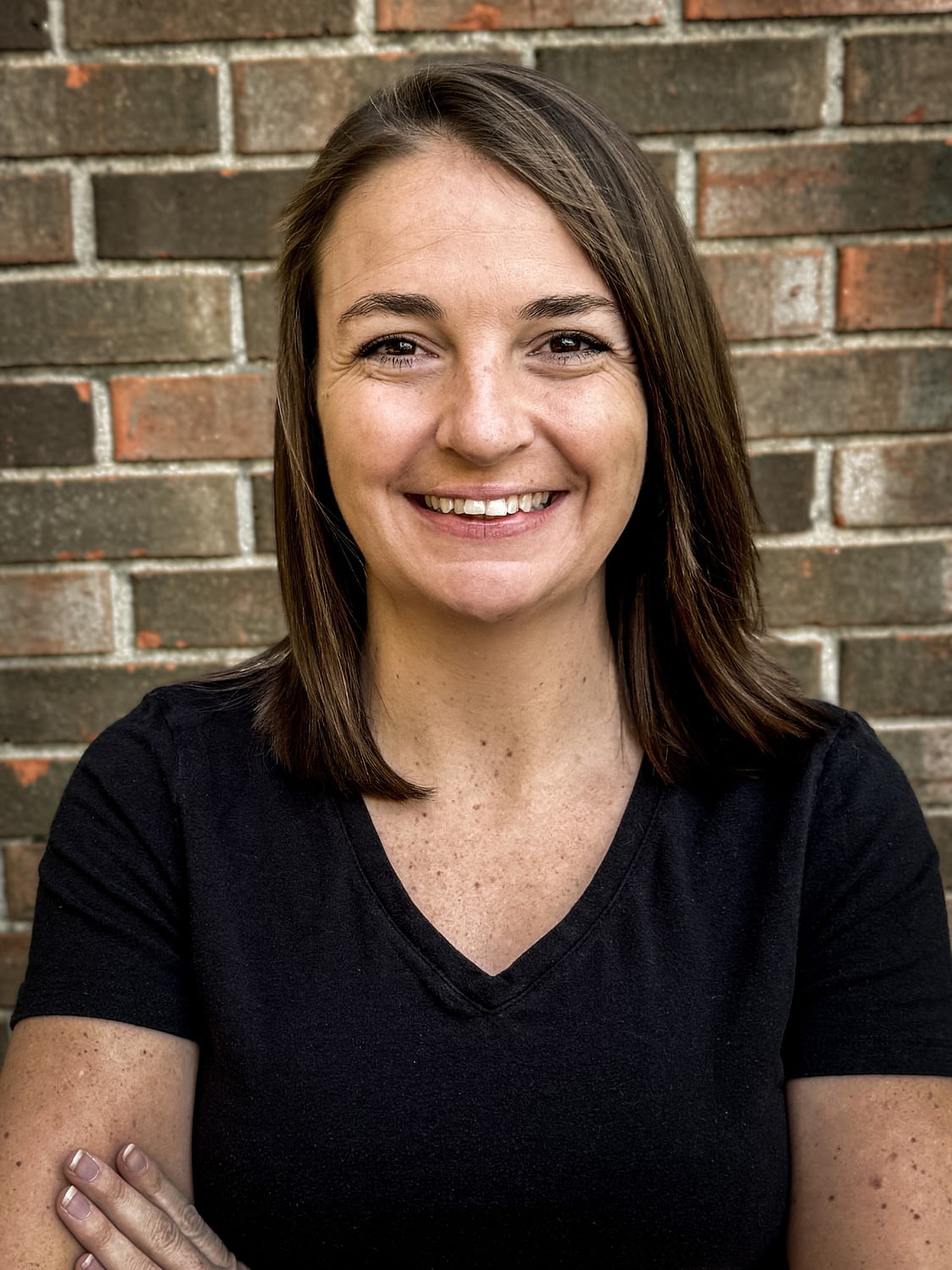 Licensed Account Manager
Cheyenna has been part of the Brady Insurance Group since March 2020. She was working in a factory setting and decided to look for a new career opportunity that would create a healthier lifestyle for her and her family. She started as a customer service representative, then later moved into the role as a licensed insurance agent. She has grown a lot in the short 3 years with the agency and hopes to continue to grow by learning about commercial insurance products and becoming licensed in other states. Cheyenna takes pride in educating clients or prospects about insurance. When she goes over the coverages with an individual, she always stops and asks if they have questions or if they understand what certain coverages are. Most of time when she is reviewing a quote or a policy with an individual, they have never been walked through what coverages mean or how the coverages pay out.
Cheyenna is a funny, honest, reliable and caring person and would be a great agent for you!